Niphals Donation Cards
Perfect as a simple thank you card, give to family, friends, Pastor, member of your congregation, coworker, neighbor, employers, employees, or to mark an occasion as get well, sympathy, bridal shower, new born, birthdays, and anniversaries. It can ONLY be used at our online store.
Donate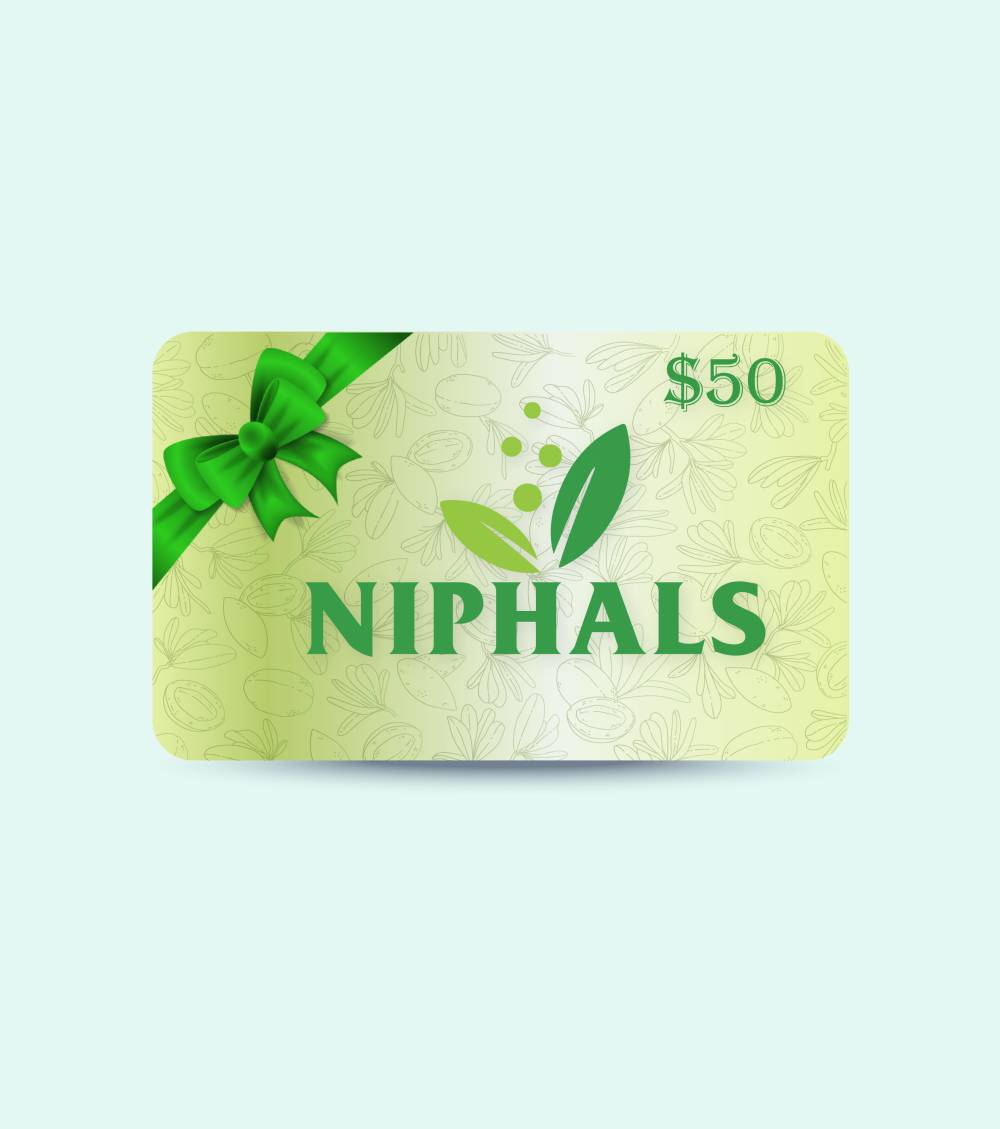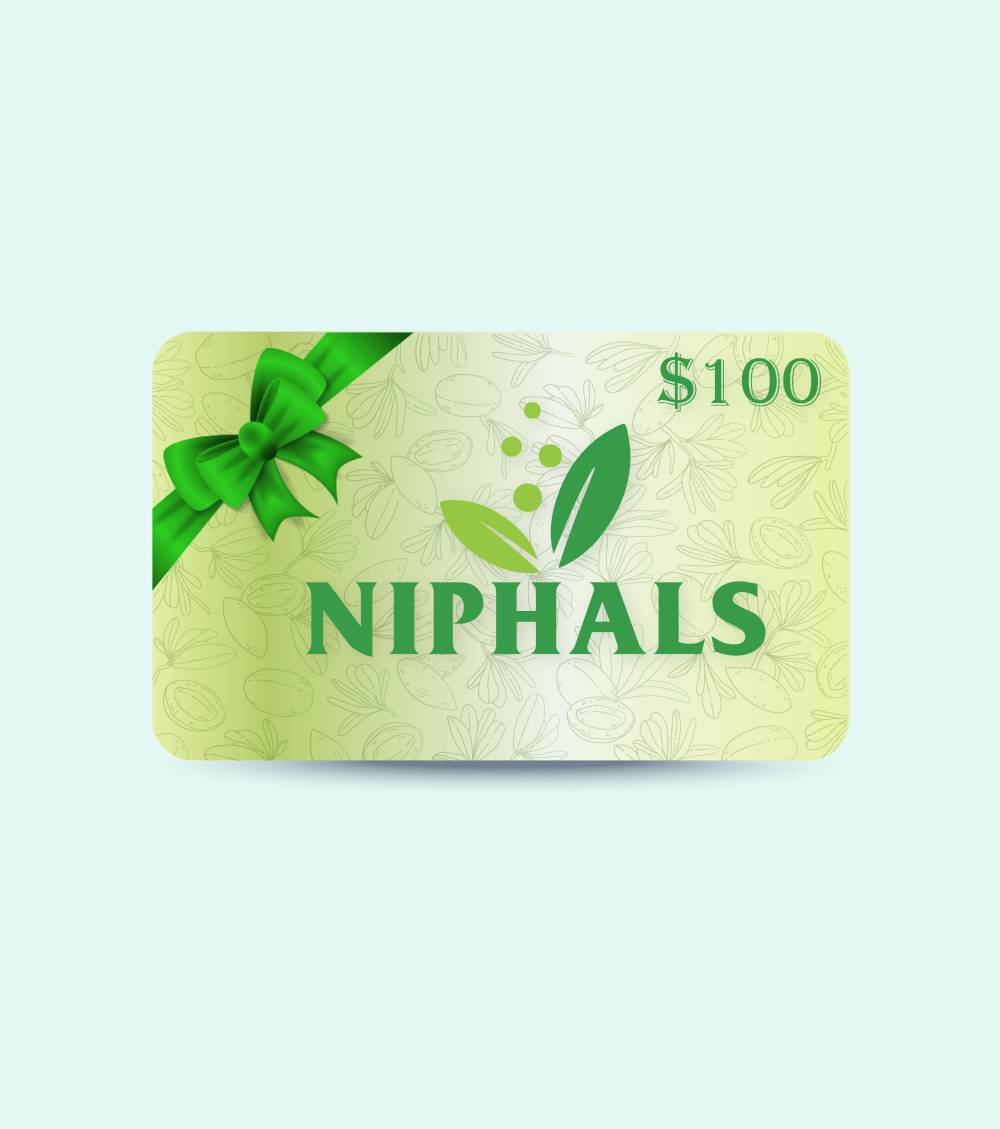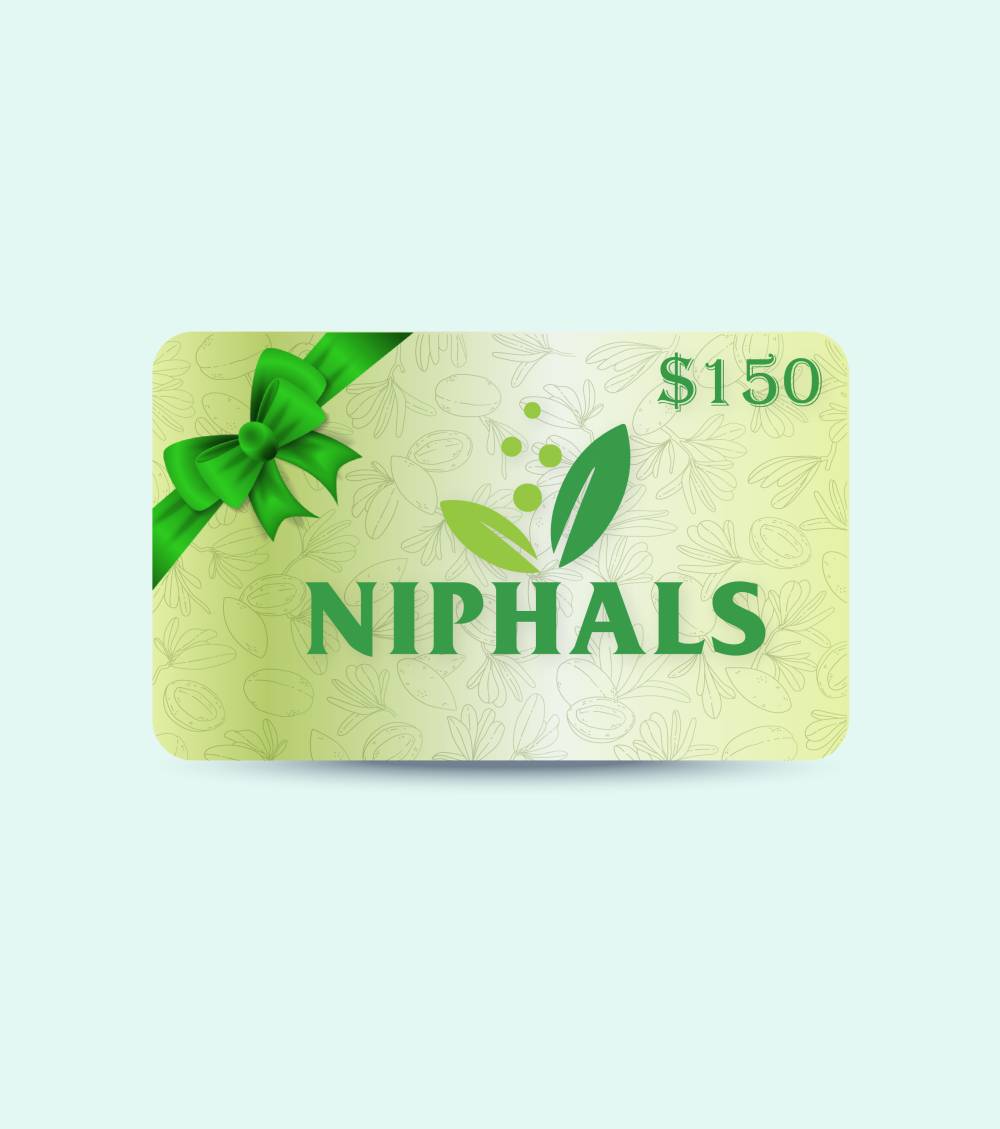 Excellent Product
has purchased a Aloe Vera Herbal Soap
Gave my wife a bar of your soap and she was impressed by the way it smelled and how it felt on her face.
John Allen
Highly Recommended
has purchased a Hair Strengthening Butter
I love this product. It helps grew back my daughters hair and stop the excess shedding. It is amazing!
Isata Jalloh Kallon
Amazing product
has purchased a Colon Pancreas Liver Cleanser
"Niphals is an amazing company that offers excellent products. I've begun using both Iron Galore and Colon, Pancreas, Liver Cleanser. Thus far, they have been effective in elimination. The products are accomplishing their objectives. Additionally, and very important to me is the fact that customer service is "A" class. I highly recommend Niphals and their products."
Cher Sorzano
Superb
has purchased a Herbal Bergamot Hair Strengthening Butter
Thanks again for the Herbal Hair Dress it works miracles , this product healed my scalp issues and also I suffer from extremely dry skin. Please continue to make more products. You're the Best!!!
Tracey S